The safest way to deal with an emergency or disaster is to be prepared, and the best way to be prepared is to be educated.
Aviation and Emergency Respondents
Providing the skills and knowledge required to work in the helicopter operational environment and search and rescue sector, our training courses are designed to provide a specialist search and rescue capability in conjunction with government, quasi-government, and volunteer regulations. Search and rescue, and emergency response go hand-in-hand and with an increase in environmental disasters and destabilization providing training for air-crew and pilots is necessary to maintain strict safety measures.
Our training and education can lead to:
CASA certified licencing in either Commercial and Private helicopter piloting
Certified to carry loads suspended from a helicopter
Low Level rating allowing you to operate a helicopter below 500 feet when conducting specialised operations.
AVI30519 – Certificate III in Aviation (Rescue Crew Officer) 
AVI40119 – Certificate IV in Aviation (Air Crew Officer)
AVI30419 – Certificate III in Aviation (Remote Pilot)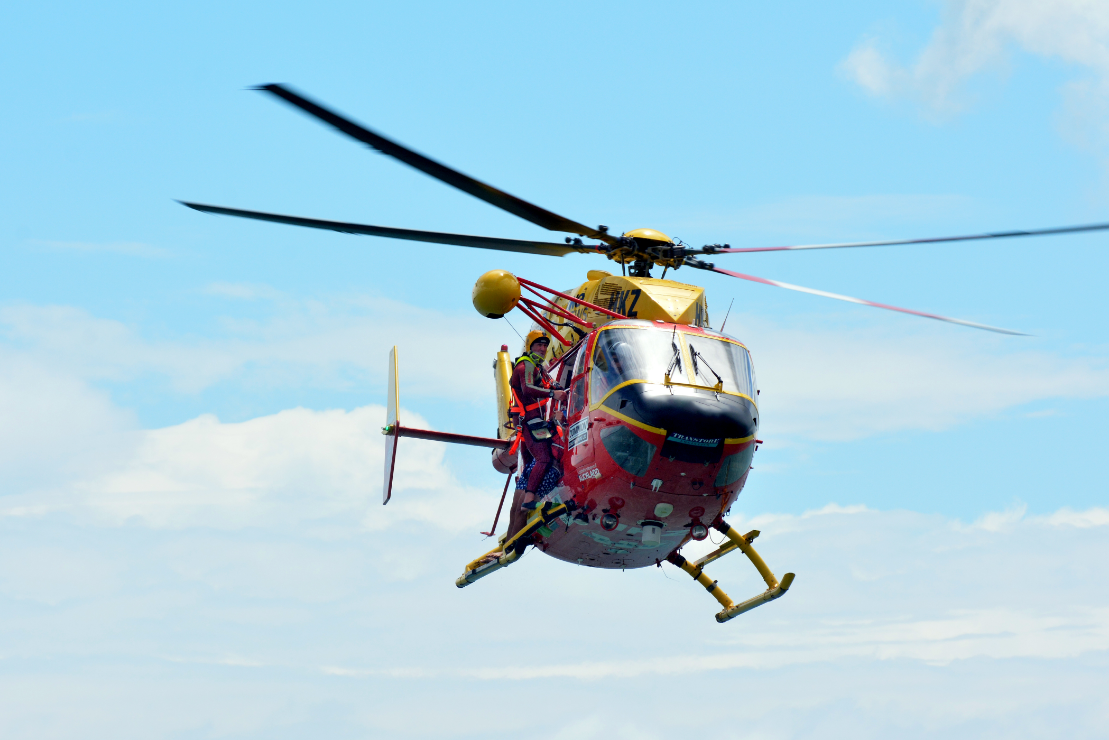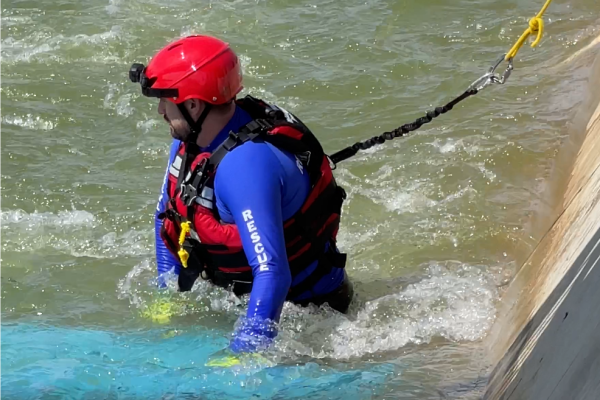 Our Swiftwater training courses promote the safe removal of people from fast moving water and dangerous flood areas.
With years of experience and overseas training, our Swiftwater courses provide the most up-to-date techniques and education to keep emergency Swiftwater responders safe in emergencies. We offer training and practical skills in Swiftwater swimming and the fundamentals of land, boat, and in-water rescues.
Training and Education is provided on:
Technical Rescue Equipment
Knots & Anchors
Hazard Identification & Safety Orientation
Swimming – Defensive & Offensive
Contact and Towed Rescues
Shallow Water Crossings
Emergency response is a combination of decisions and measures to mitigate the effects of a disastrous event and prevent any further loss of life and/or property. We maintain a team of expert responders equipped to overcome an extensive range of emergency situations, guided by our "One Response" philosophy.
First Aid knowledge saves lives. No matter how safe a workplace or an environment is, accidents do happen, and emergencies can occur. Having personnel who are trained and confidently skilled to respond in these situations can make the world of difference. Our First Aid courses are designed to provide the skills to save lives. 
All of our First Aid courses adhere to the strict guidelines determined by the Australian Resuscitation Council (ARC) and are developed with our philosophy: One response – Do it once. Do it right in the forefront.
Training can be provided in:
First Aid in remote or isolated locations as well as basic and 

advanced First Aid

Providing basic emergency life support

Providing cardiopulmonary resuscitation
Many more courses available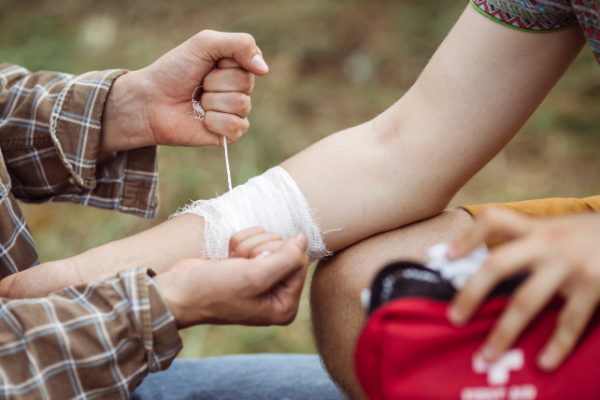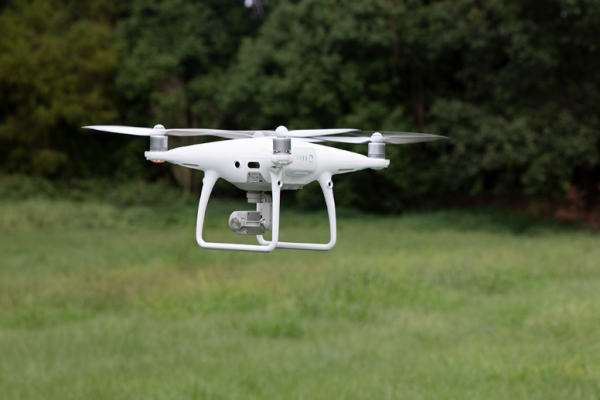 Remotely Piloted Aircraft Systems (RPAS)
Rapidly establishing ourselves at the forefront of innovative remotely piloted aircraft system (RPAS) applications across Australia and the globe, we seek to chart a path for local governments and other entities to consider integrating RPAS into their operations for use in search and rescue, pre and post disaster mapping, vegetation management and biosecurity
and medical delivery.
We strive to equip these entities with the knowledge and training required to scale up the use of drones in a fast, efficient and reliable manner. We do this via our training and testing for Australia's Civil Aviation Safety Authority (CASA ReOc No. 1490) Remote Pilots Licences.
CASA Certified coursers include:
CASA Remote Pilot Licence (RePL) Course (sub 7kg) Multirotor
CASA Remote Pilot Licence (RePL) Course (sub 25kg) Multirotor
CASA Pilot Conversion Course (RePL)
Many more courses available