Public Safety Training and Response Group has developed a range of non-accredited courses that assist to provide skills and theory-based learning in the workplace.
First Aid for Mental Health
Our Course options provide knowledge on how to assist those who are experiencing mental health problem, those who are developing a mental health issue, or individuals who are in the presence of a mental health crisis, until such time as they receive the appropriate professional help or the crisis is resolved.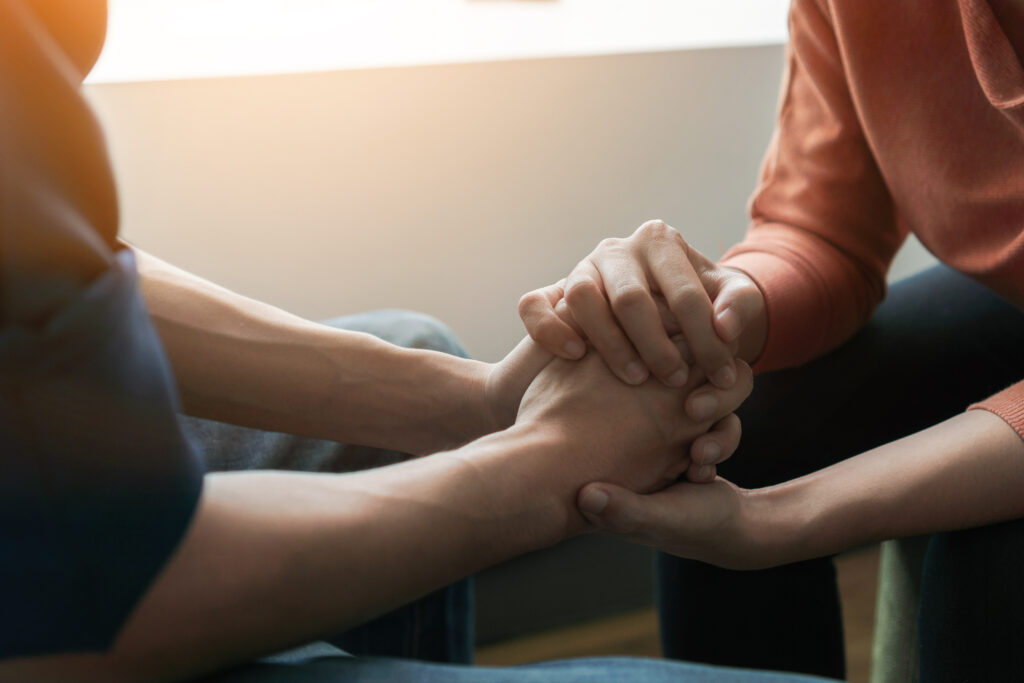 Located in Oxley, Brisbane, the Public Safety Training and Response Group headquarters
provides a realistic simulated environment to deliver accessible training courses.