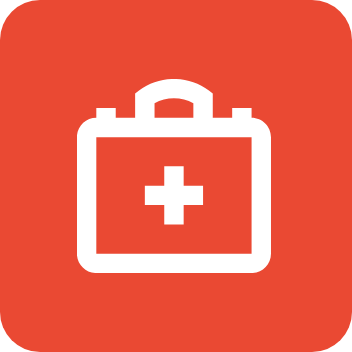 Provide basic emergency life support
COST: Contact us for pricing
Take the next step: respond to life threatening emergencies. Do you have what it takes to manage a life threatening incident in those crucial moments until professional emergency services arrive at the scene?
In line with Australian Resuscitation Council (ARC) guidelines, this high-quality course will teach you how to recognise a life threatening emergency, how to provide appropriate first aid and life support, and how to manage the situation including any casualties and other first aiders until professional help arrives.
For those aged 14 and above, this course is for beginners or those with some first aid experience.
Completing this course can take as little as a day. This course confers two Units of Competency:
HLTAID010 – Provide basic emergency life support, and

HLTAID009 – Provide cardiopulmonary resuscitation, covering how to perform CPR and how to operate a defibrillator (AED).
 Knowing basic emergency life support is a job requirement for some industries and a foundation of safety in any workplace. Gain the skills to help make a difference when it matters the most.
OTHER RECOMMENDED COURSES
Located in Oxley, Brisbane, the Public Safety Training and Response Group headquarters
provides a realistic simulated environment to deliver accessible training courses.